When the seasons change, I enjoy redecorating my babies' flower box.
This is the new flower arrangement I'm putting together.
The colors transition well from summer to fall.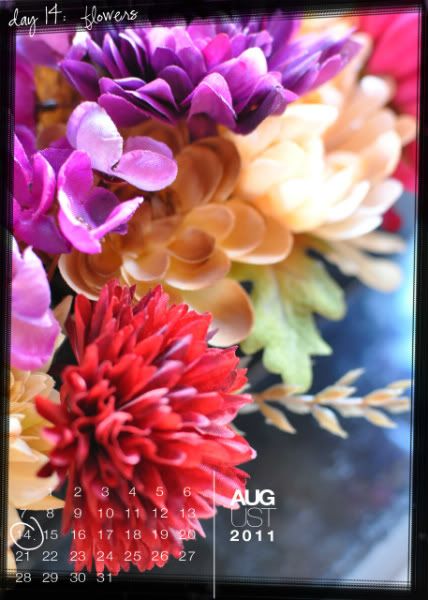 credits: *paislee press 2010 calendar stamp, that i modified for 2011.
*overlay edge stax by Kim Liddiard and *hand drawn circle doodle by me.