mmmm....enjoyed a bowl of hot oatmeal this morning with my avadarling.
well, most of her bowl ended up on her belly instead of in her belly.
i'm not complaining, i snuck some flax seeds in there. she was a a happy messy girl.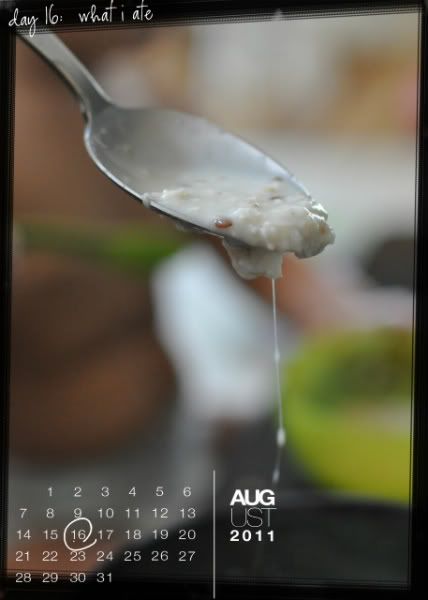 credits: *paislee press 2010 calendar stamp, that i modified for 2011. *overlay edge stax by Kim Liddiard and *hand drawn circle doodle by me.